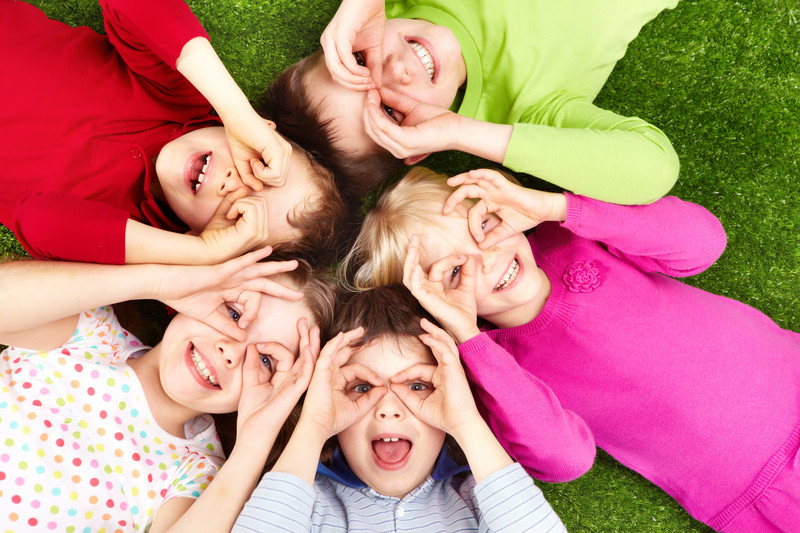 Del Norte Child Care Council
Supporting services for Del Norte County by bringing families and professional resources in, child care subsidy, family child care referrals, food program for family child care providers, toy lending library, parent education, supervised visitation, school readiness, child abuse prevention, car seat lending, childcare centers for preschool, after school care and more.
---
Effective March 19, 2020 Del Norte Child Care Council located at 212 K Street is closed.
Your child care needs are important to us, some of us are working from home and have the ability to assist you.
Fiscal or Accounts Payable, call Joy 707-954-7754
Family Child Care Homes and Referrals, call Sarah 707-951-8604
Child Care Payments and Subsidy, call Tracy 707-218-1296
All other questions, call Melodee 707-951-2813
Thank you for your patience during this time, for more updates and resources visit the COVID-19 section of this website or our Facebook page.