Local Resources for

COVID-19
ATTENTION: Effective March 17, 2020 Family Fees will be waived for the months of April and May, pursuant to Management Bulletin 20-05 from the California Department of Education. Please click on this link for more details.
---
Del Norte County Dept. of Public Health
(707) 464-0861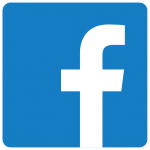 ---
Del Norte County Office of Emergency Services
(707) 464-7255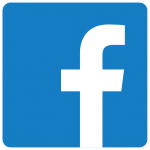 ---
(530) 895-5033 (Chico Office)
---
800-232-4636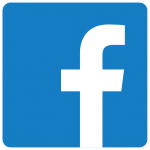 ---
Small Business Development Center
(707) 464-2168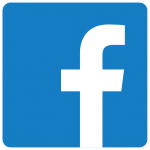 ---
California Coronavirus (COVID-19) Response
---
Waiver from USDA on Child and Adult Care Food Program (CACFP)
---
Resources and activities for families and childcare providers to entertain and educate the kids you care for.
1.  Sesame Street in Communities: Parents and Child Care Providers! Sesame Street offers a multitude of activities, storybooks, videos, and trainings on their website.
2. Los Angeles Public Library: Explore everything your library card can do today! You can read eBooks, listen to audiobooks, stream select movies, tv shows, music, and more!
3. Virtual Museum Tours! Travel + Leisure have put together a number of renowned international museums that are offering virtual tours and exhibits.
4. #SaveWithStories! In an effort to bring a bit of joy to children around the world – and a little break for their parents – a number of celebrity parents are holding story time sessions on social media.
5. Child Care Resource Center YouTube Channel: Next week we will launch multiple virtual learning sessions such as, story time, songs to sing along and DIY activities.
6. Gee Whiz Education Spring Activity Booklet:   The experiences in this booklet are easy-to-implement, designed to be conducted in a home setting and engage children in learning. There are experiences for all ages (infants through school-age).
7. Ready4K!: Ready4K sends three simple texts a week with fun facts and easy tips on how to use everyday family activities — like grocery shopping — to boost your child's learning.
8. The Post Institute: Solutions for parenting challenging children. Resources also include current issues regarding COVID-19.
9. National Center for PTSD: For Providers and Community Leaders: Helping People Manage Stress Associated with the COVID-19 Virus Outbreak
10. Online Resources for PreK/TK/K: This list of online resources to support early childhood learning at home was gathered by Cindi Kaup, she can not vouch that all sites are developmentally appropriate, most come from reputable sites, please use your discretion when deciding how much and what children are viewing online.